"Children speak the language of the flowers and hear the whispers of the wind." -Cristen Rogers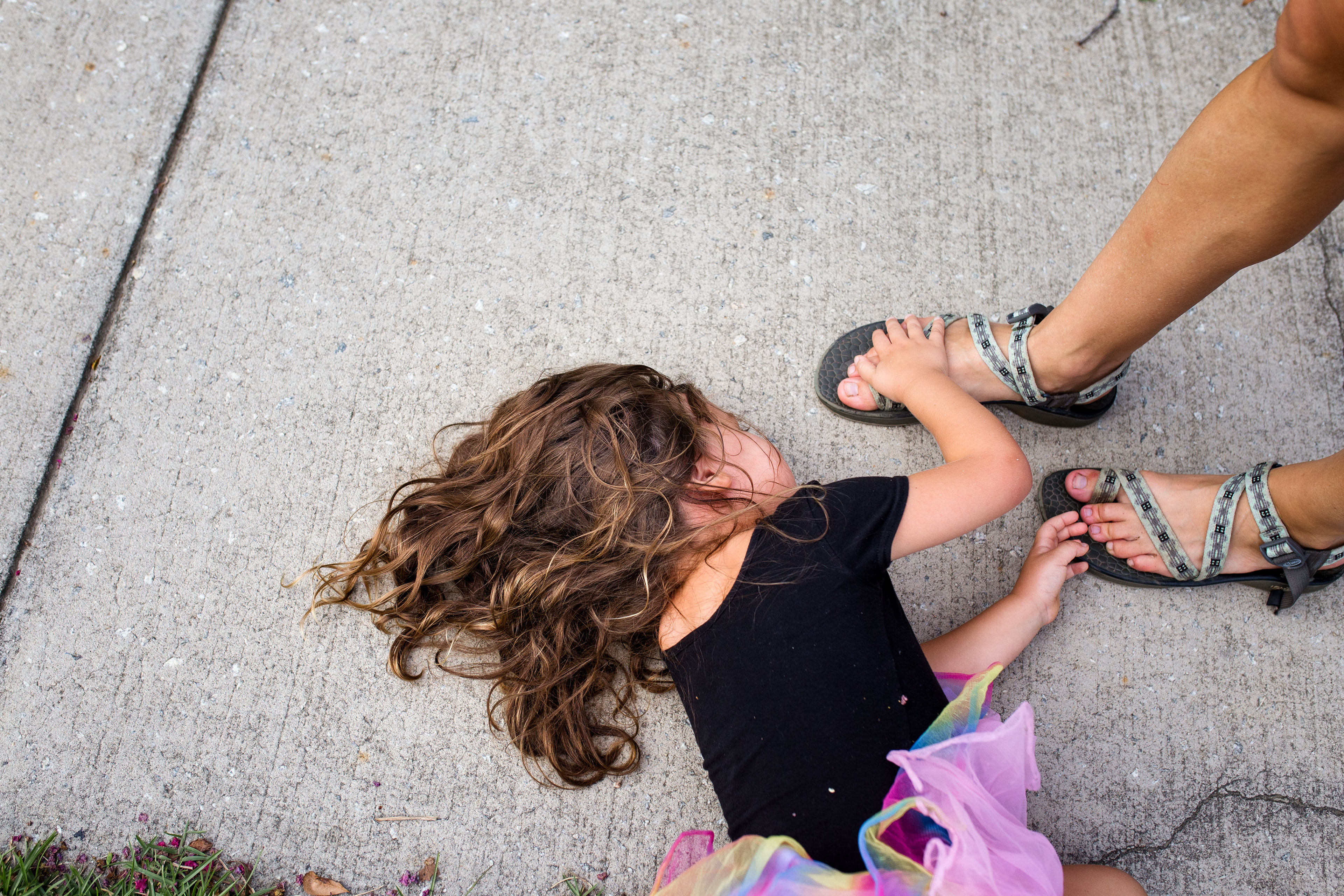 I have had the privilege of knowing this sweet family for almost 10 years now! They were some of the first people we met when we moved into our new town 10 years ago, and while we've both moved away and then both moved back, our friendship has remained the same. You know when you can pick back up right where you left off that it's a good friendship! 
A year ago, they welcomed their sweet newbie Marleigh into the family... and this past week she turned ONE! It's been so fun to see her grow, but also to be able to document their lives as their family grew and changed over the course of the year.