"Wouldn't it be fun if all the castles in the air which we make could come true and we could live in them?" -Little Women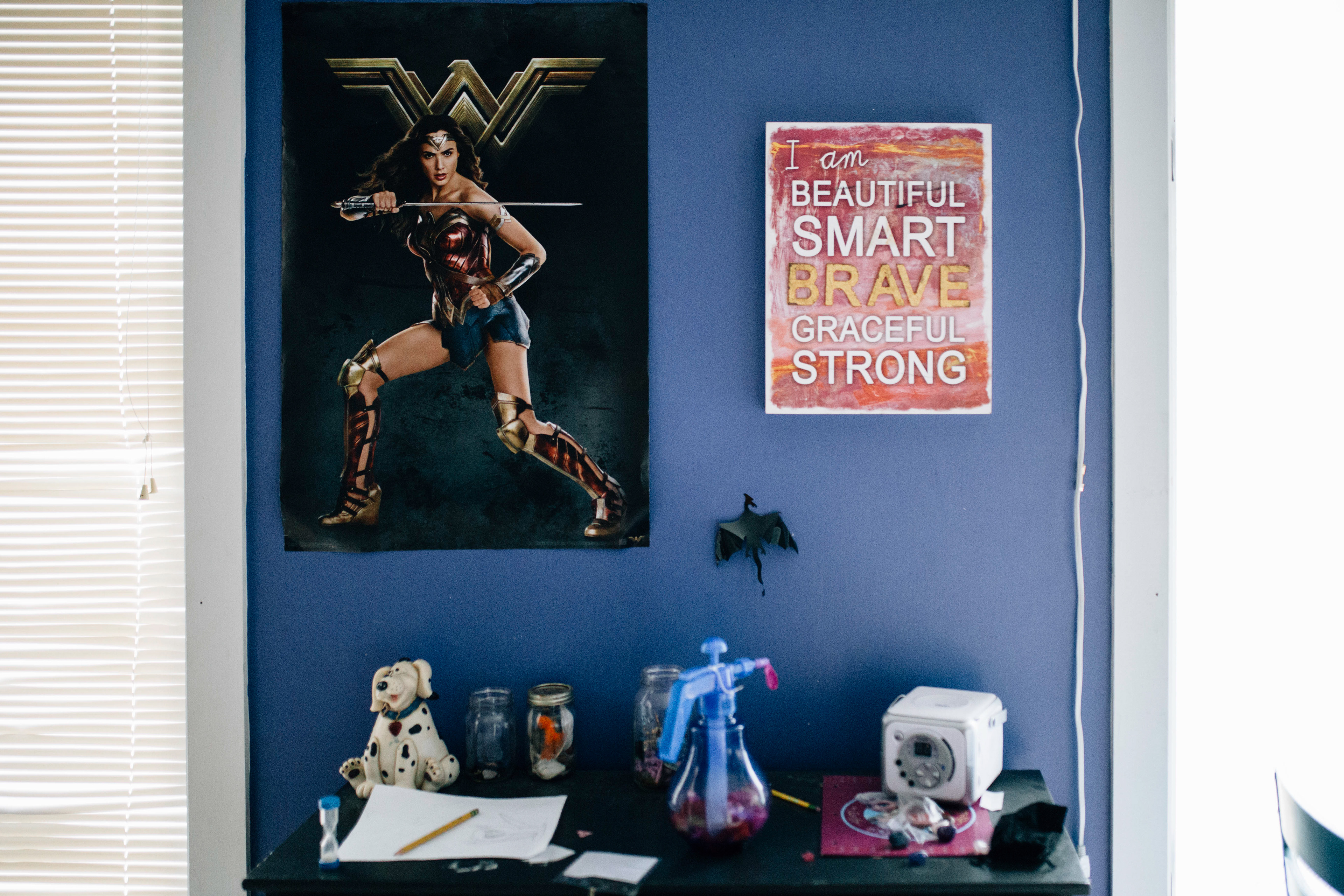 Driving up to this family's "castle in the clouds" you can't help but feel like you're moving into something sweet and filled with love and joy and beauty.  
They say they found their dream farmhouse out in the country and now they're raising their 5 little women, and scores of animals too.
Spending the morning with them was so much fun, learning their sweet and silly and sassy personalities, and getting all the big dog kisses you could ever want. Capturing their sweet memories, like how they brush each other's hair in the morning, little hands stirring the biscuit dough, and their sweet little fingers playing their instruments beautifully. 
Thanks so much Jeff, Jen, and the girls for opening your home and sharing your love with the world.