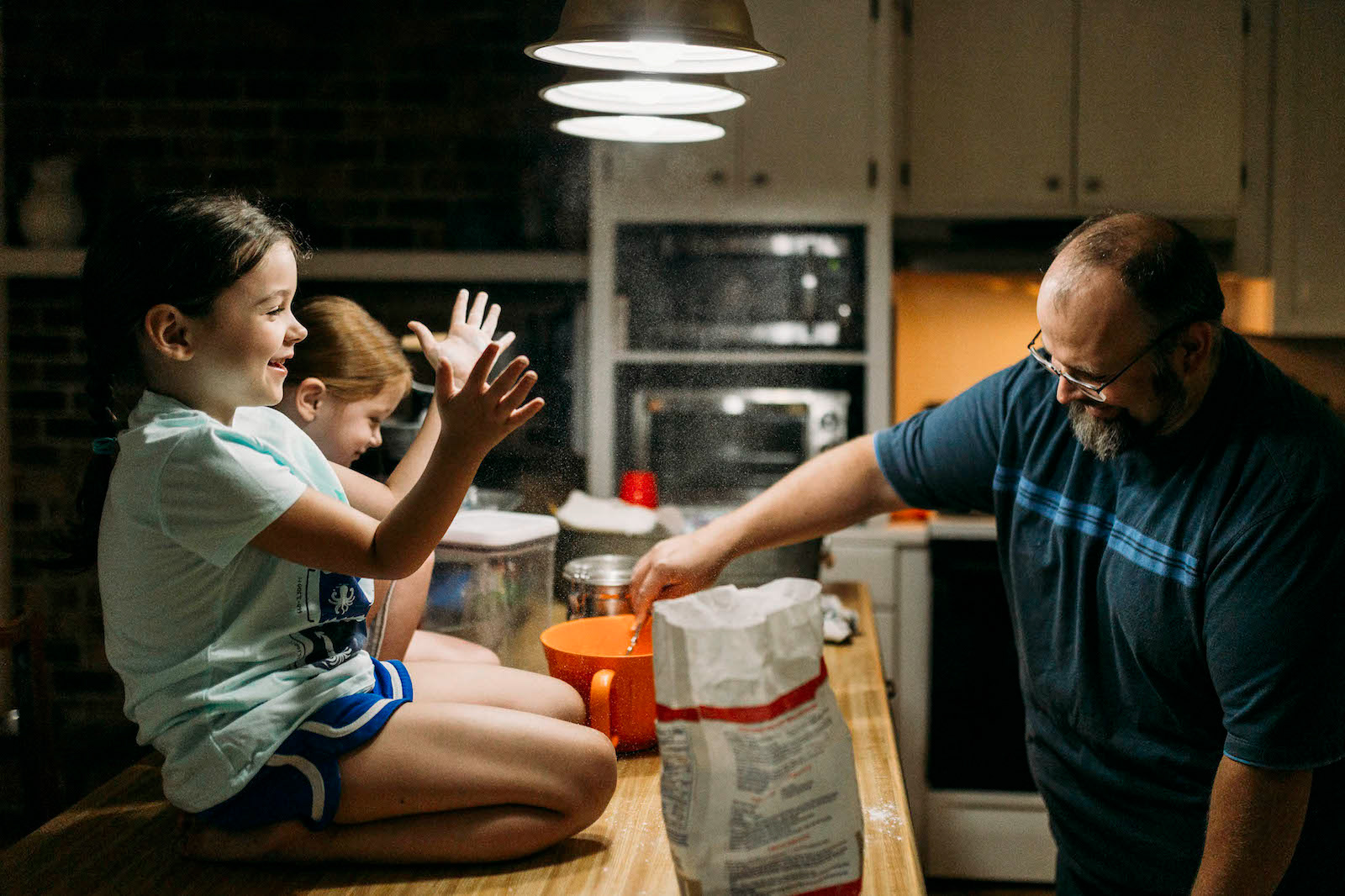 LI

fe is Crazy,  Fun,  Beautiful AND full of stories.
And if you're like me, it's going by

way too fast

and you feel like you

can't even remember

if you fed the dog but HEY, the kids survived another day, and you call that a

win!
Yet you desperately want to remember THIS time in your life, whether it's before kids and your only care in the world is where you're going to eat supper that night, or if it's a win for the the day because you kept

ALL THE KIDS ALIVE

, or if you

FINALLY

feel like the chaos is calming down but you feel kinda bummed that you don't have as many images of the kids before they're headed off to college...
If you notice that the tiny details of every day, the ones that you worry about people finding out about, like how big your laundry pile is, or that look you give your kid when he's on your last nerve but then he smiles at you and you can't help smiling back...
That those details are the ones that all together make up your lives and

THOSE

are the ones you want to remember...
BELIEVE ME, I'M RIGHT THERE WITH YOU.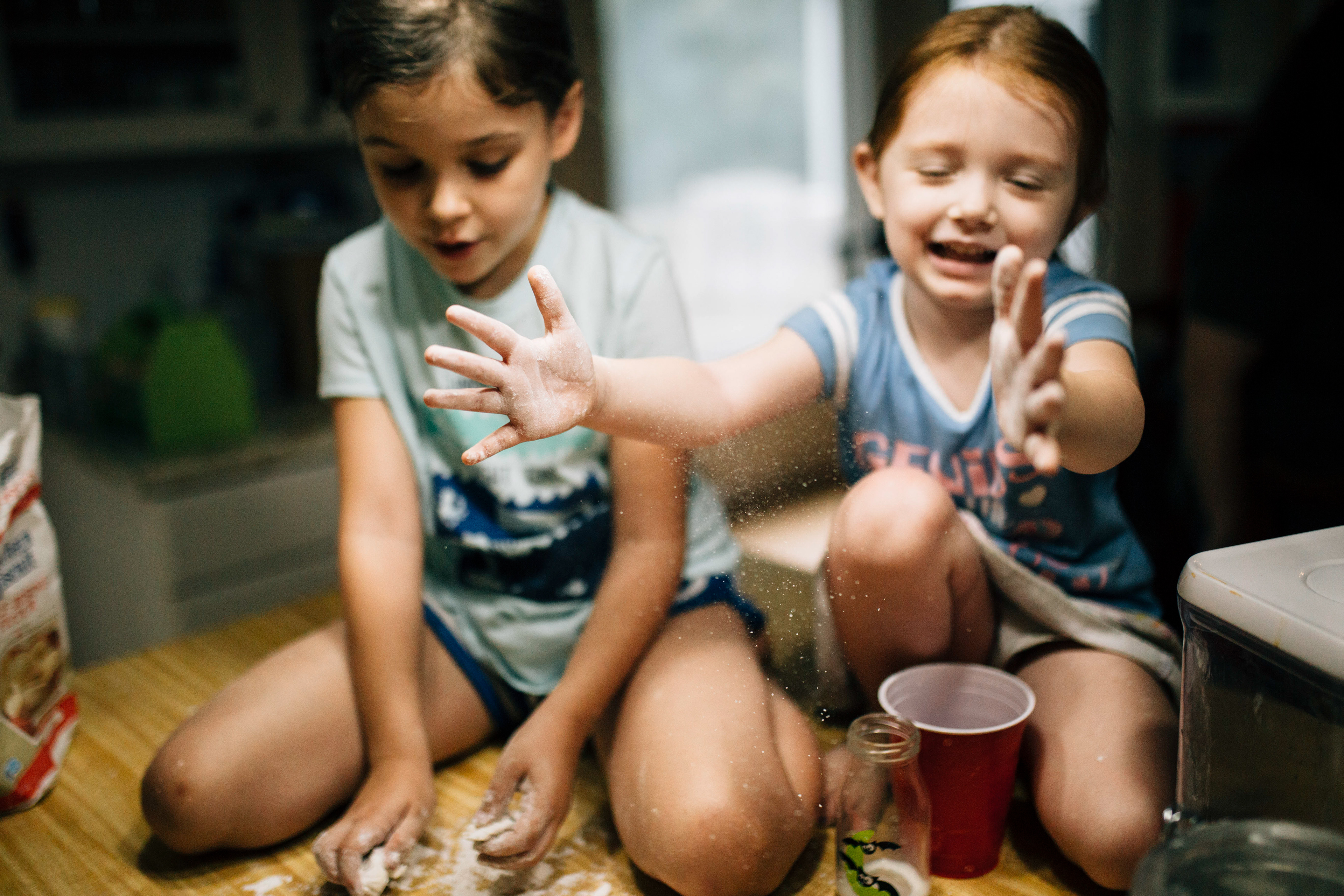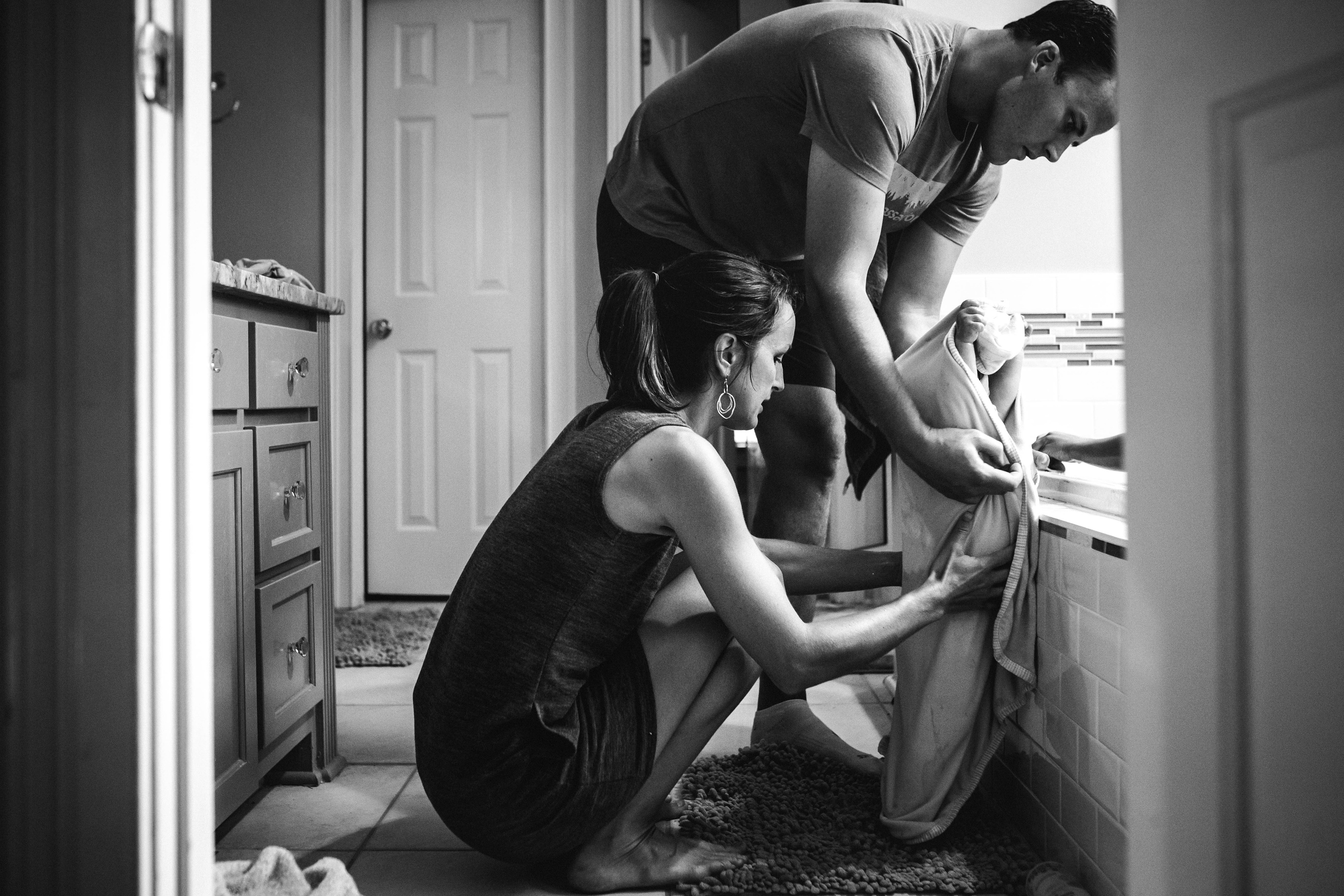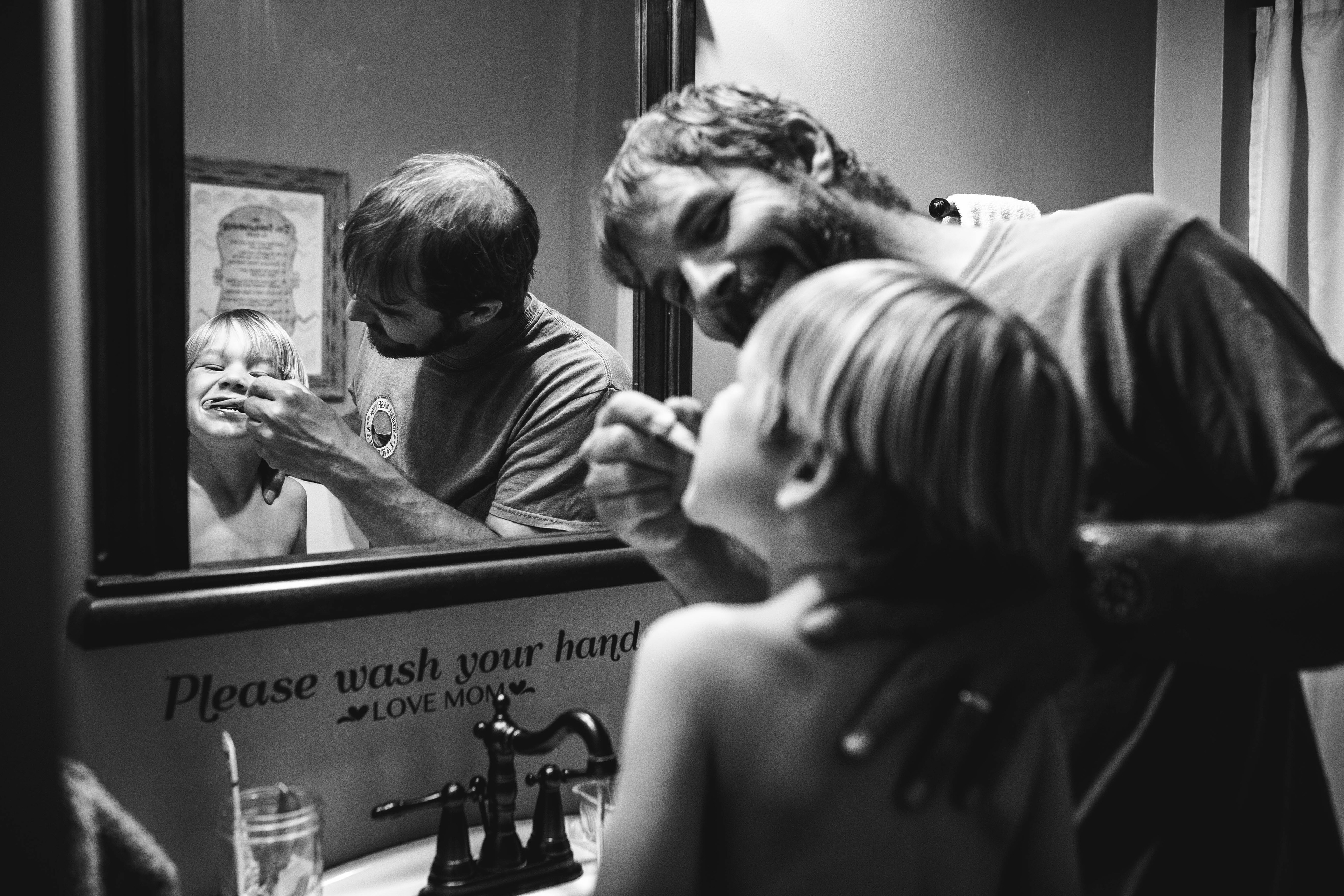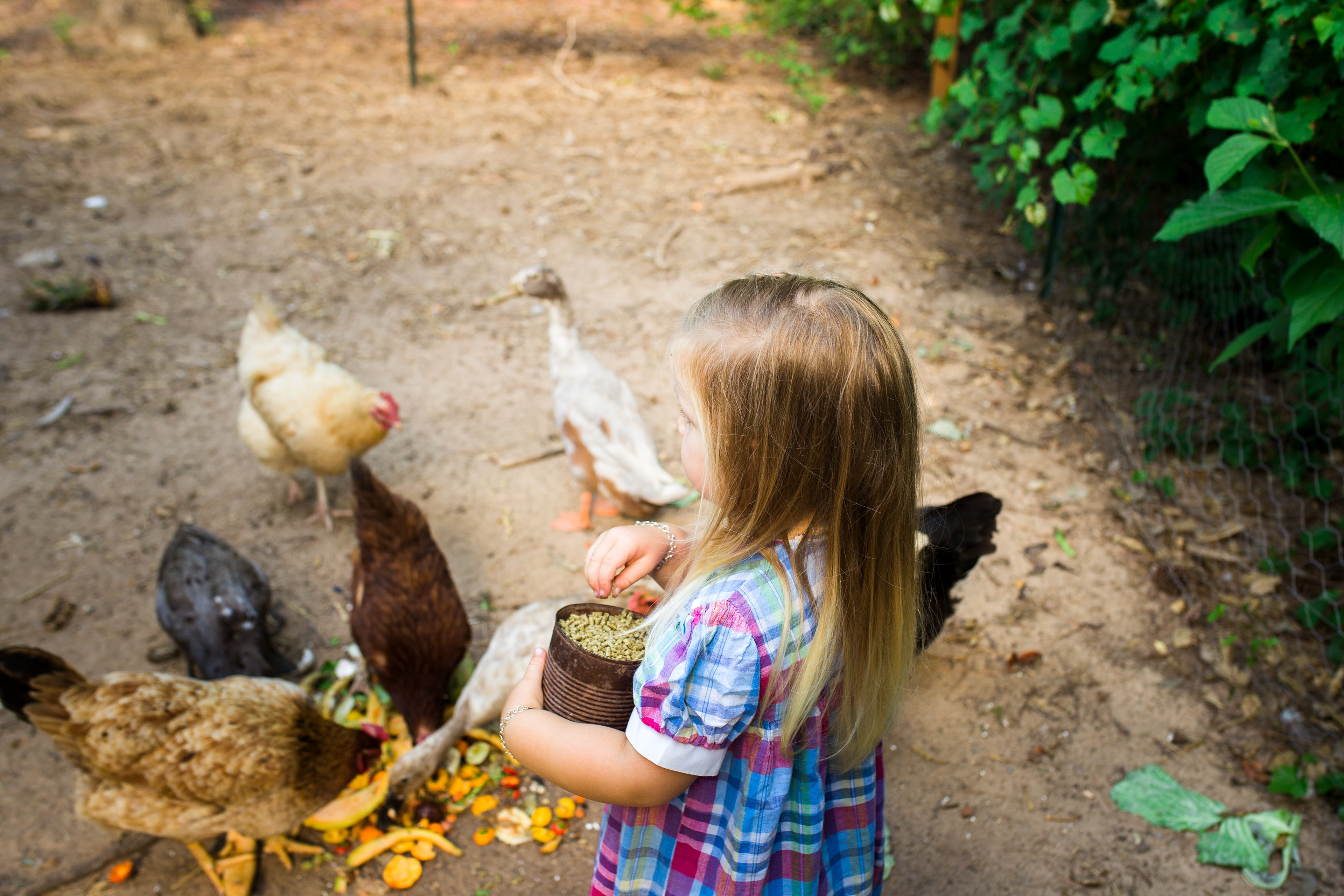 "

Sometimes we forget to see the beauty of the real life going on around us."
YOUR LIFE TELLS THE STORY OF YOU.  SOMETIMES IT'S KINDA CRAZY. AND BEAUTIFUL. AND IF IT'S LIKE MY FAMILY'S... IT'S KIND OF MESSY.
But it's YOURS. And it's not edited. It's not always (or ever really unless there were threats and bribes involved) 

"picture perfect

" in matchy matchy outfits and smiling kids all hugging. 
Sometimes it's much more

simple than that

. Like pancakes on a Saturday morning. Grilling dinner out in the yard as the kids run around and the sun is setting. Adventures big and small, like grocery shopping with mom, or trips to the family cabin. 
No matter what it is, what you're doing day in and day out, there's beauty in that messy craziness. 
I LOVE FINDING THIS CRAZY BEAUTY IN MY NORMAL, EVERYDAY LIFE, AND I WANT TO HELP YOU FIND IT IN YOURS. 
Sometimes we forget to look past the

"normal"

and get caught up in the day to day. We

"forget to remember"

all the good stuff. I want to help you not forget. I want to help you look back on your images and really REMEMBER! Truly be back in time and

FEEL

the memory... remember what you were thinking, feeling, smelling, everything.

THAT'S how to not forget.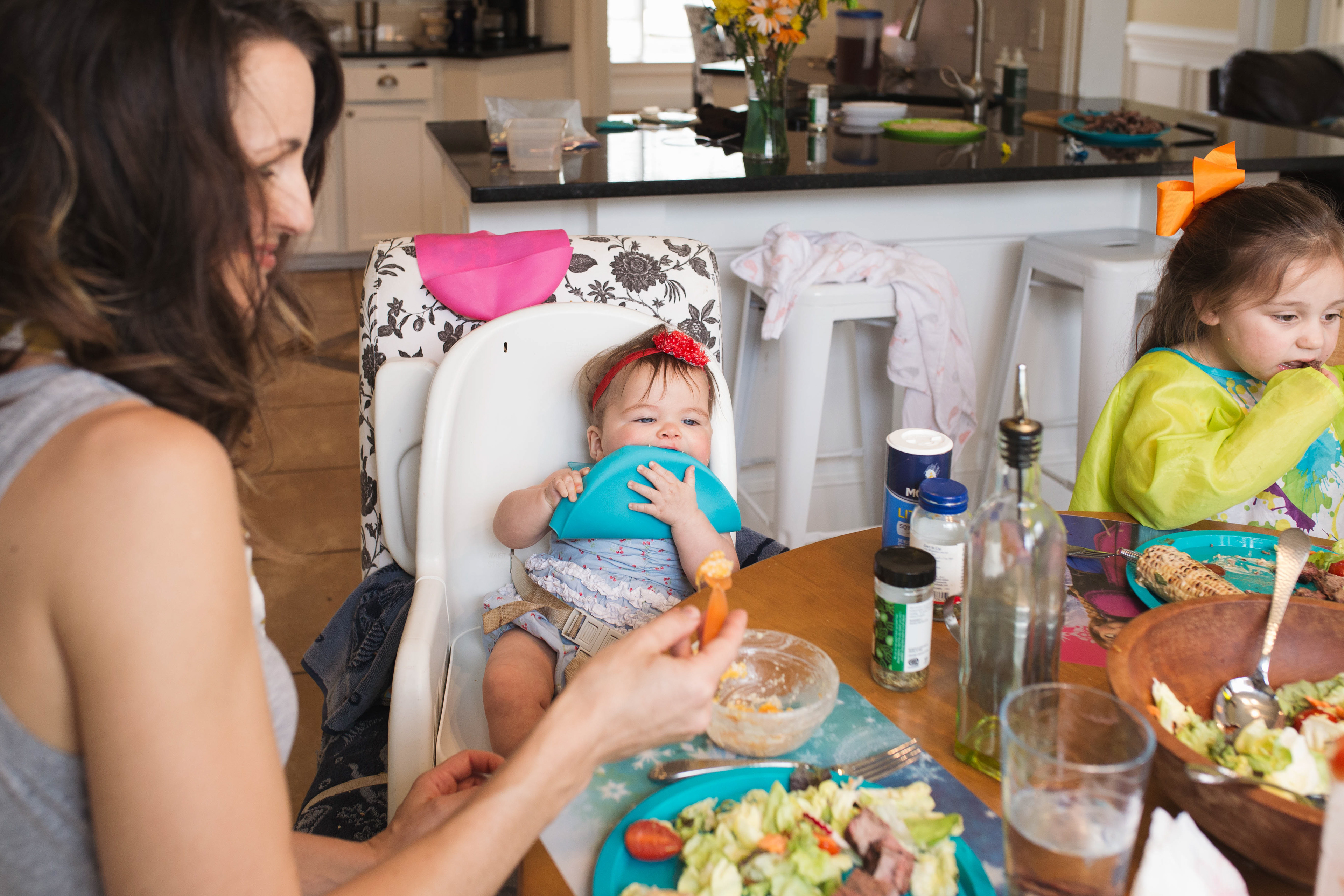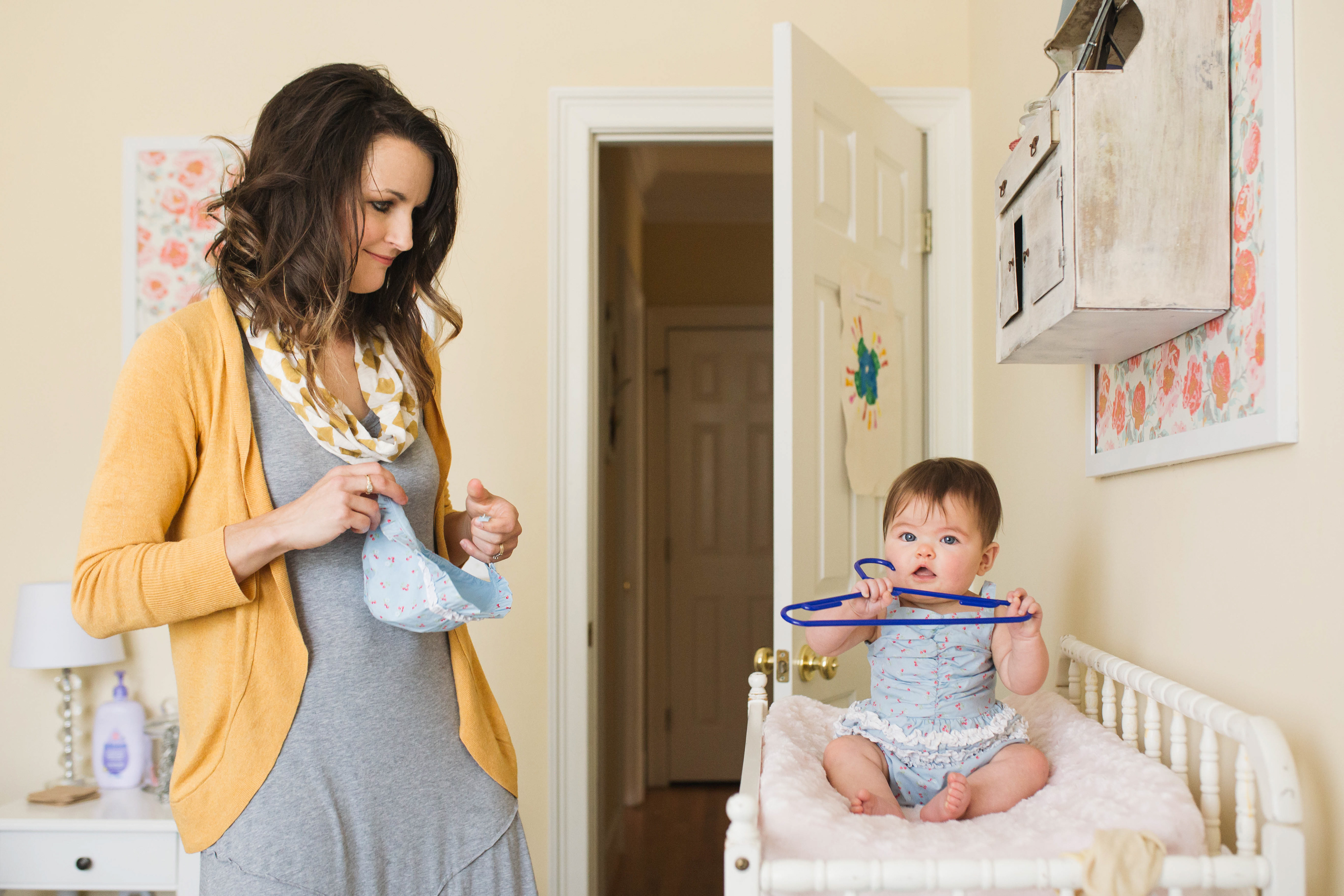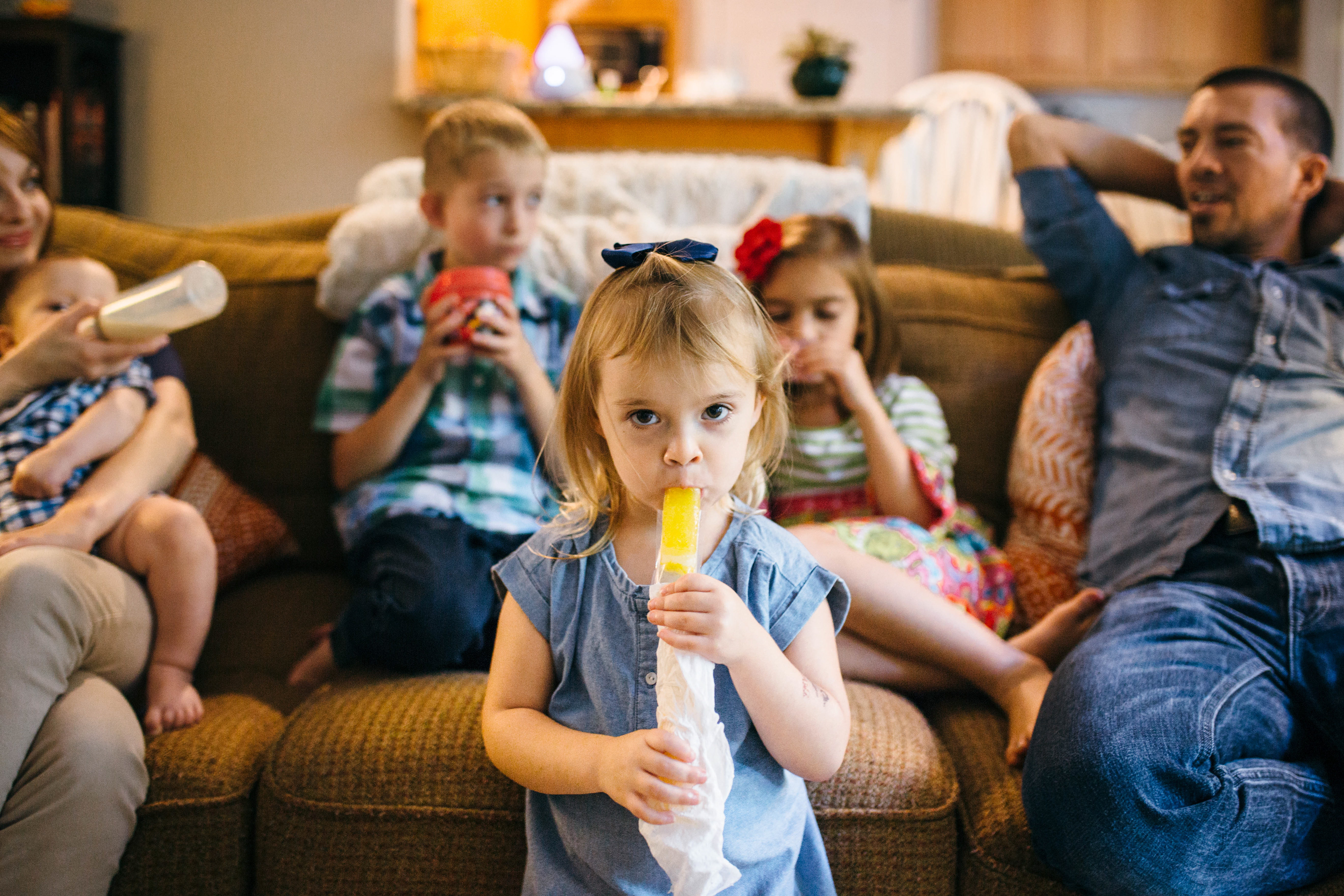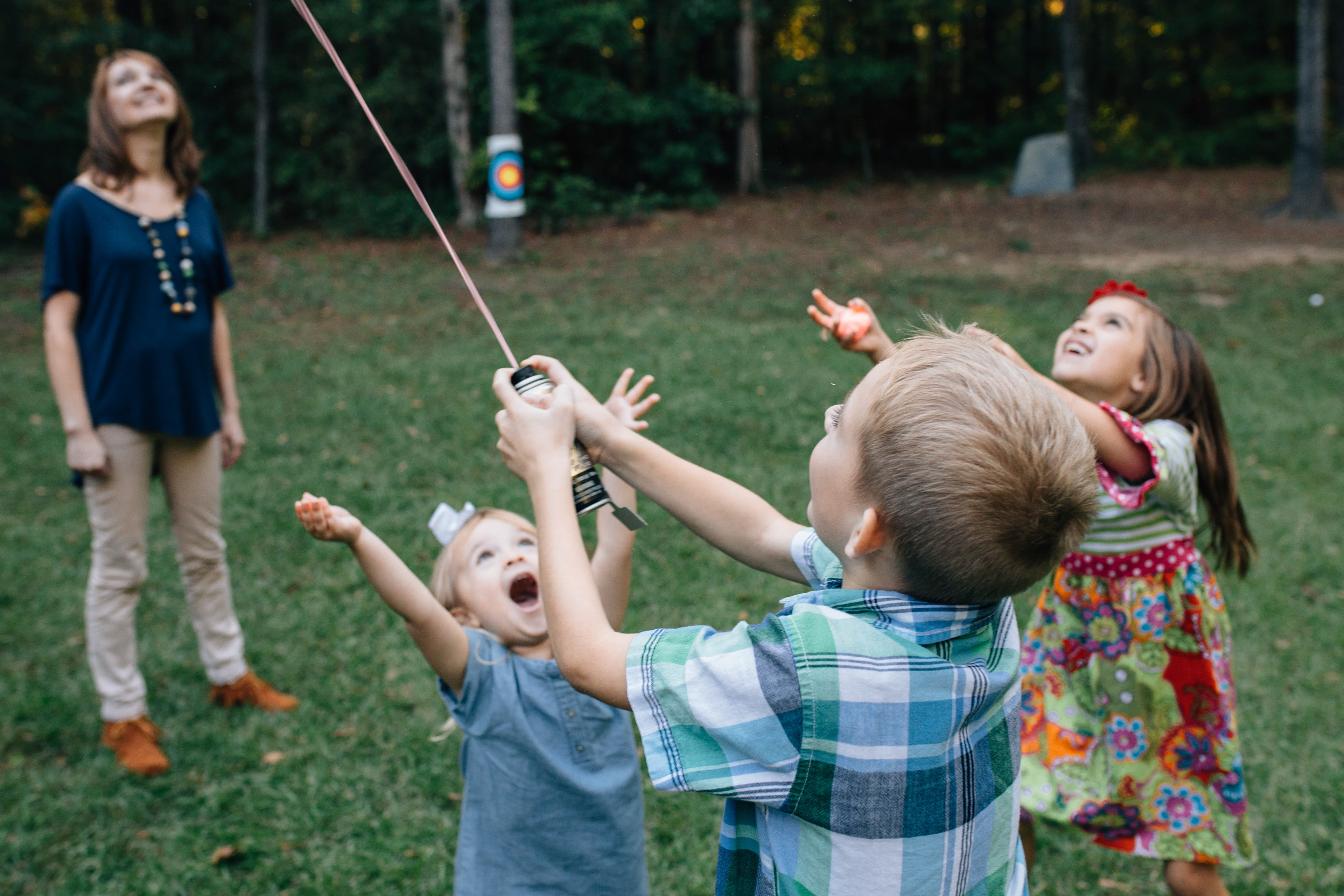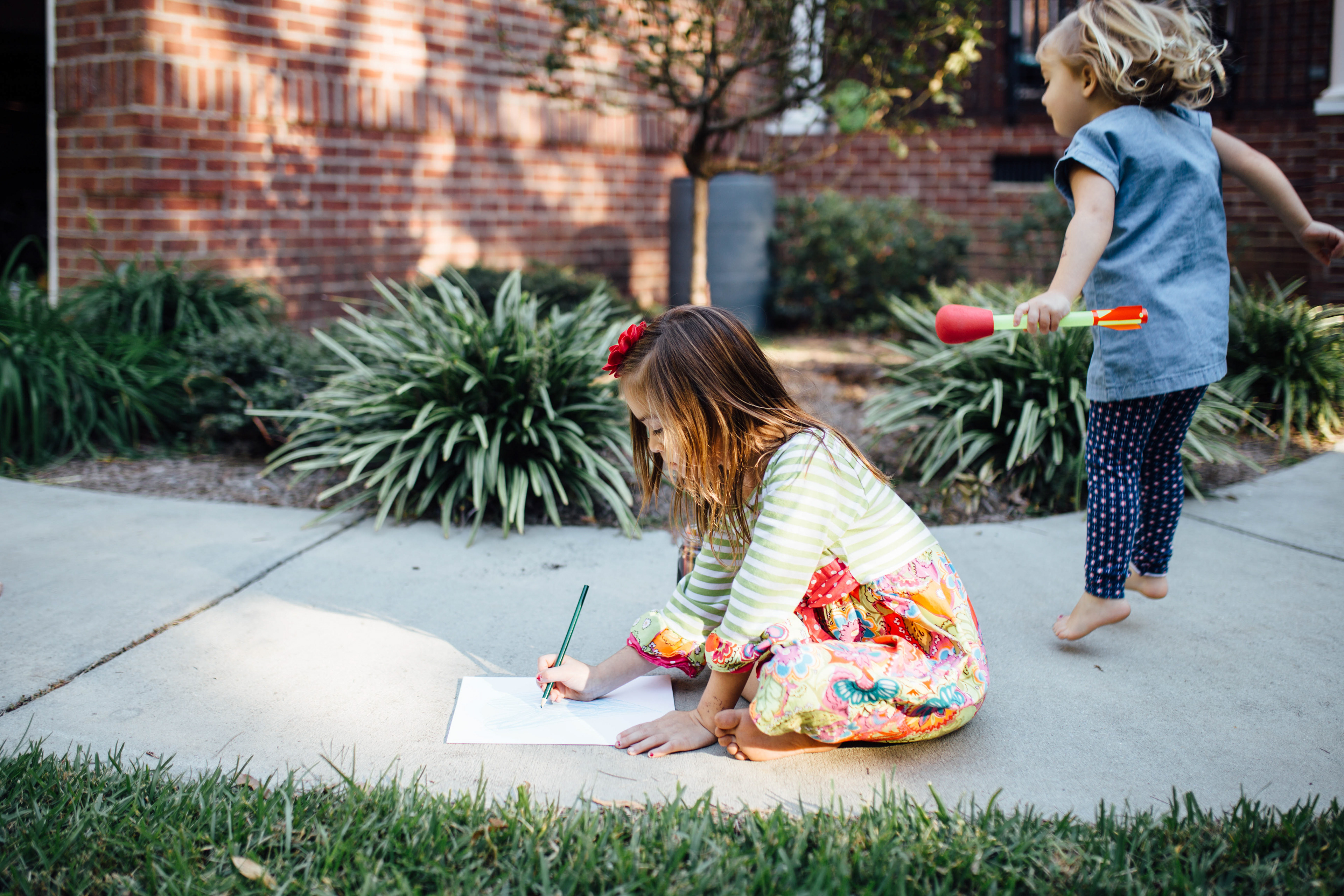 Meg Pitts is a documentary & storytelling family photographer that strongly believes in capturing the beauty of real life images in home or out on adventures. 
Meg Pitts Photography is located in the Midlands area of South Carolina.
Also available for travel outside of South Carolina.